Akshay Aurora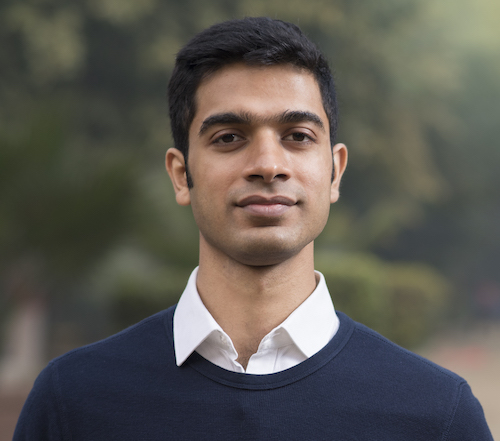 I'm a graduate student in Computer Science at Stony Brook University. I love databases and distributed systems. I'm currently member of File Systems and Storage Lab, advised by Prof. Erez Zadok.
Previously at Microsoft, I worked on building main-memory, lock-free and highly available database framework powering metadata microservices for Azure Data Lake .
I have decent experience working on both frontend and backend web technologies - including Google Summer of Code at Mozilla, Project Honeynet and Inclusive Design Institute.
I completed my bachelor's degree at Birla Institute of Technology & Science, Pilani.
Feel free to shoot me an email; you can also hit me up on Twitter.